A Puritan's Mind
"Search the scriptures; for in them ye think ye have eternal life: and they are they which testify of me," (John 5:39).
Since 1998 A Puritan's Mind has been the largest Puritan and Reformed Christian website on the internet. It exists to offer free resources on Reformed and Puritan literature for the Christian's spiritual growth in Christ to the glory of God.
The Reformed Apprentice
Don't forget about the Reformed Apprentice Workbooks Series. This one-of-a-kind workbook teaches the student of theology about Reformed Theology (volume 1), hermeneutics and Scripture (volume 2), and the doctrine of God (volume 3).
Free Online Book:
The Sovereignty of God by Elisha Coles (1640-1680)
This book is a study of the doctrines of Grace. These doctrines are the truths of God. The author of this book has defended them masterfully. He has not only proved them to be plainly revealed in the Scriptures, but has also shown that they are of great importance to the children of God for daily use.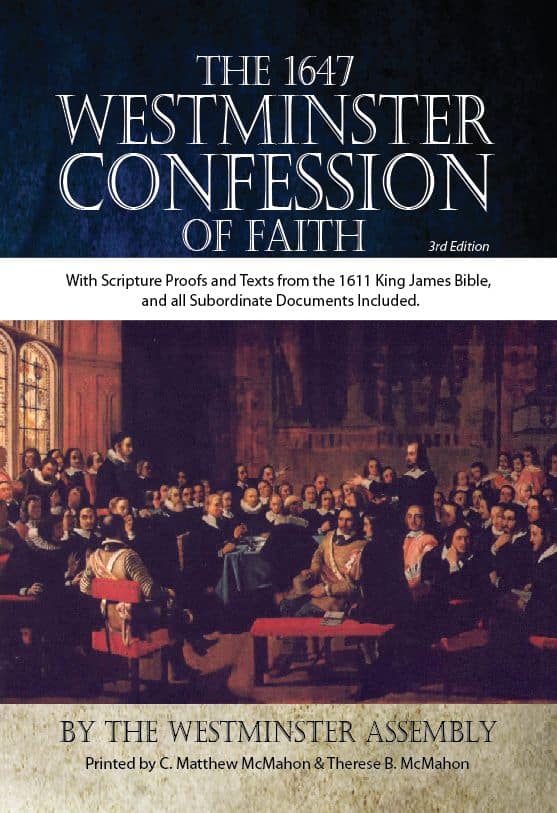 Sign up for our newsletter to keep up with all the updates, changes and new books and articles we publish each month.