A Puritan's Mind
%22Search the scriptures; for in them ye think ye have eternal life: and they are they which testify of me,%22 (John 5:39).
Since 1998 A Puritan's Mind has been the largest Puritan and Reformed Christian website on the internet. It exists to offer free resources on Reformed and Puritan literature for the Christian's spiritual growth in Christ to the glory of God.
Free Online Book:
The Temptation of Christ – by Thomas Manton (1620-1677)
One of the best books Manton wrote on the temptation of Christ in the wilderness when He was tempted by the devil.
Featured Article:
Who Should Administer the Sacraments? by C. Matthew McMahon This article is a helpful summary of Biblical teaching of having the ordained elder administer the sacraments.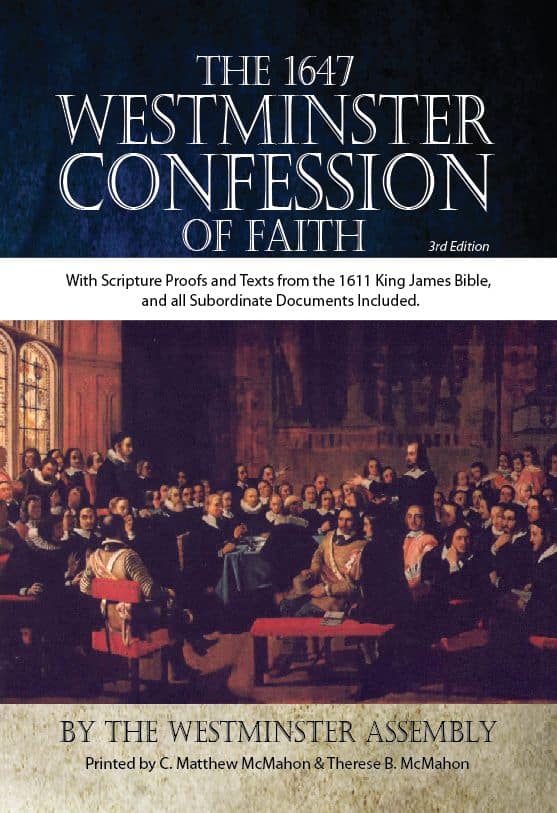 Sign up for our newsletter to keep up with all the updates, changes and new books and articles we publish each month.